Governance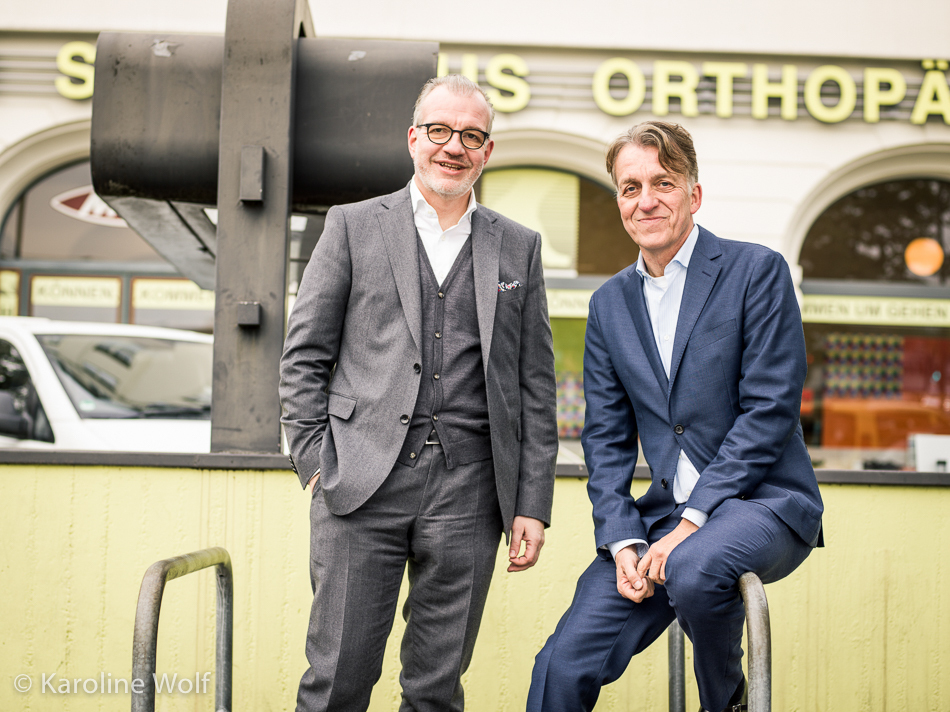 Work on supervisory and advisory boards
Commercial enterprises and non-profit-organisations have supervisory and advisory boards, not only to comply with legal requirements, but to reflect their self-image.
Supervisory and advisory boards are responsible for conveying the business purpose of the respective institutions, determining the influence certain trends will have, and establishing where and how general developments affect the situation at hand.
Executives also require partners they understand and are likewise able and willing to engage in a critical dialogue.
Sometimes supervisory and advisory boards also explicitly represent the interests of other stakeholders, particularly the owners. A task which may require particular sensitivity, in family firms, for instance. In light of our experience taking on responsibility from various perspectives, we are happy to step into this role.